porcelain furnace provide users with the perfect solution for low cost and high performance. The highly integrated internal circuit provides a solid guarantee for efficient sintering. With a true color touch large screen, the icons are simple and clear, making operation easy, simple and easy. With the servo motor, the tray speed is adjustable, and at the beginning of a roasting process, not only the pre-drying time can be set, but also the position of the tray can be set separately. The porcelain oven desktop provides 4 shortcut buttons that allow users to save frequently used programs. has excellent performance in both porcelain transparency and porcelain appearance. The Sr-3 soft fire regeneration technology makes the porcelain strength of the teeth higher. Applying this technology, the porcelain products are durable and extend the life of the porcelain products. also has a perfect performance in the application of low-temperature porcelain powder. The position of the tray is set separately, which can make the water vapor emission of low-temperature porcelain powder more controllable, and the color of porcelain is more natural. The perfect is one of the world's most cost-effective porcelain ovens.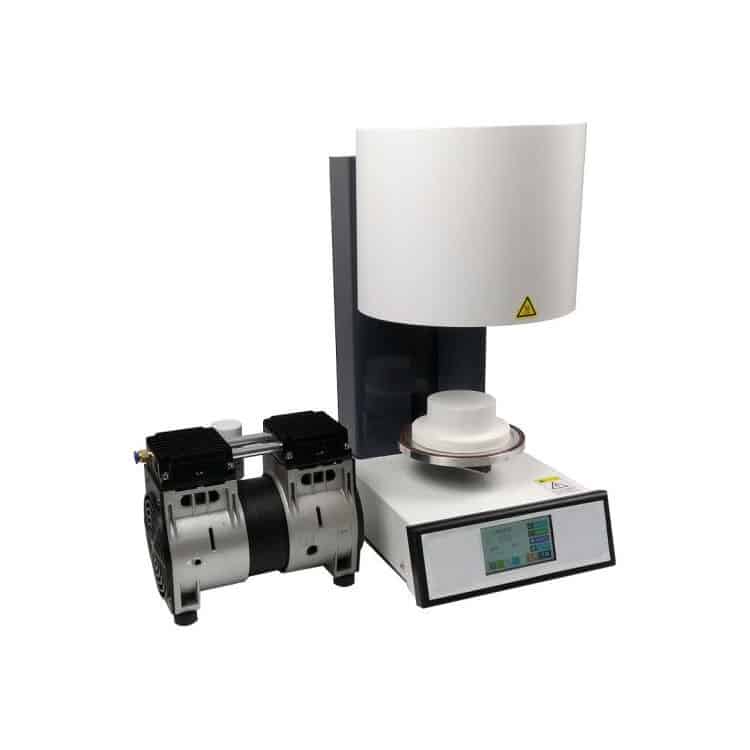 porcelain furnace Technical specifications
Model:porcelain furnaces-7
Operation
The velocity of temperature increasing
200℃/min max.
The max temperature
1200℃ max.
The time which can be kept at the max temperature
2H46Min
Vacuum level
1-101%
Electric power
Operation range
100-120V 50/60HZ

230V 50/60HZ

Electric current
14.5ampere@110V 7.0ampere@230V
Power max
1500w
Typical specification
WXDXH
Width 30cm Depth 39cm Height 55cm
Usable measure (firing chamber)
9cm(3.5")
Net weight
19Kg
Weight include the package
21.5Kg
Over the years, the company has been committed to customer demand-oriented, and is committed to continuously improve product quality and improve technical services. With excellent technology and rich practice, it has developed a series of internationally advanced dental furnaces. The company's products and services are recognized and appreciated by many domestic and foreign customers. The products are exported to the United States, Germany, Italy, France, Russia, Canada, the United Kingdom, Australia, Turkey, India, Pakistan, Iran, South Africa, Brazil, Thailand, Singapore. More than 30 countries and regions.